Ylang Ylang + Neroli Face Polish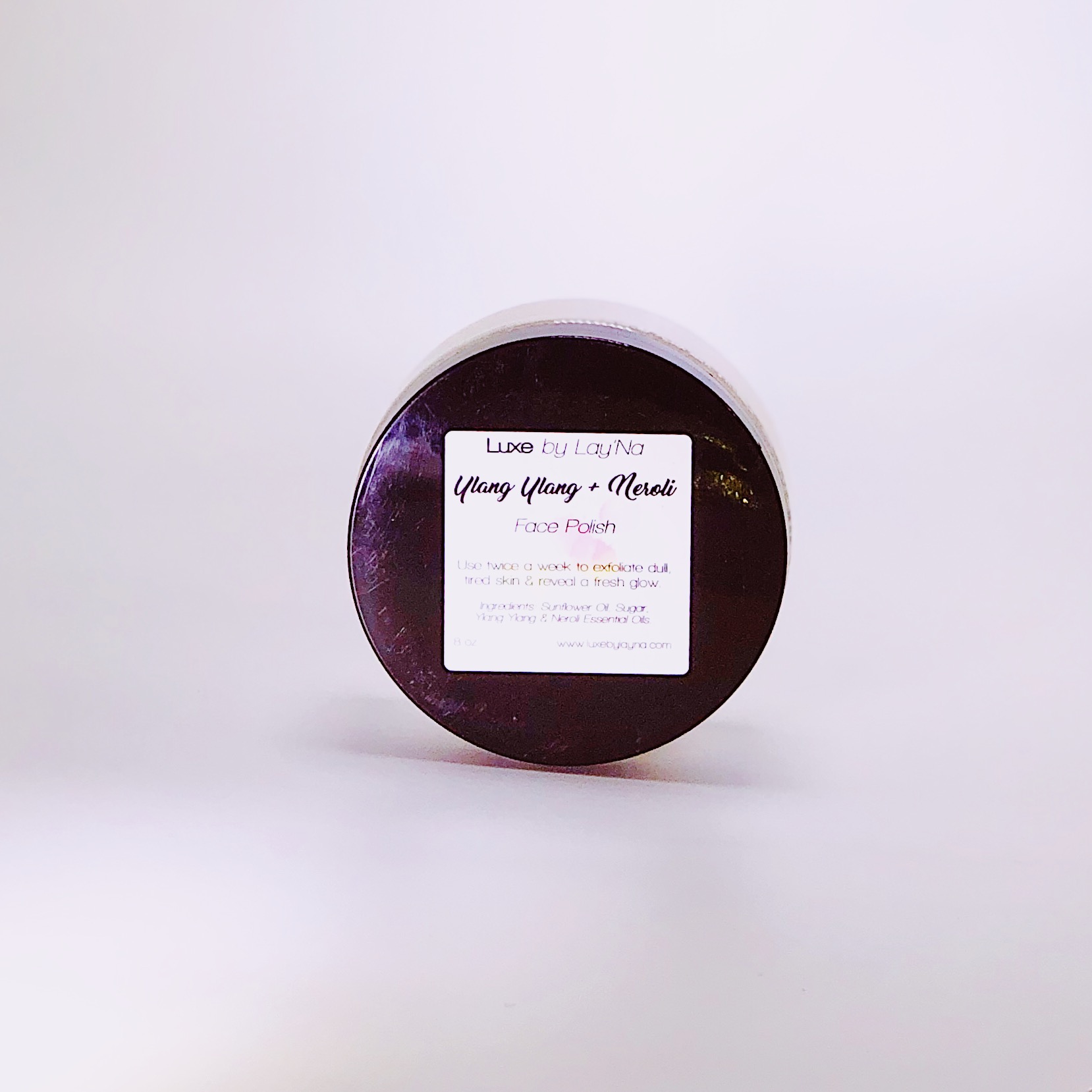 Ylang Ylang + Neroli Face Polish
Our Ylang Ylang + Neroli Face Polish will drive out impurities and stimulate blood circulation with the amazing benefits of Sugar and Sunflower Oil.
How to Use: Gently massage into damp skin, rinse and pat dry. Follow with Skin Tonic and Skin Oil.
Benefits: Ylang Ylang helps to promote balance and Neroli helps to promote new skin cells.
Tip: Use twice a week to exfoliate dull, tired skin & reveal a fresh, new glow.
Ingredients: Sunflower Oil, Sugar, Ylang Ylang & Neroli essential oils.
8 oz