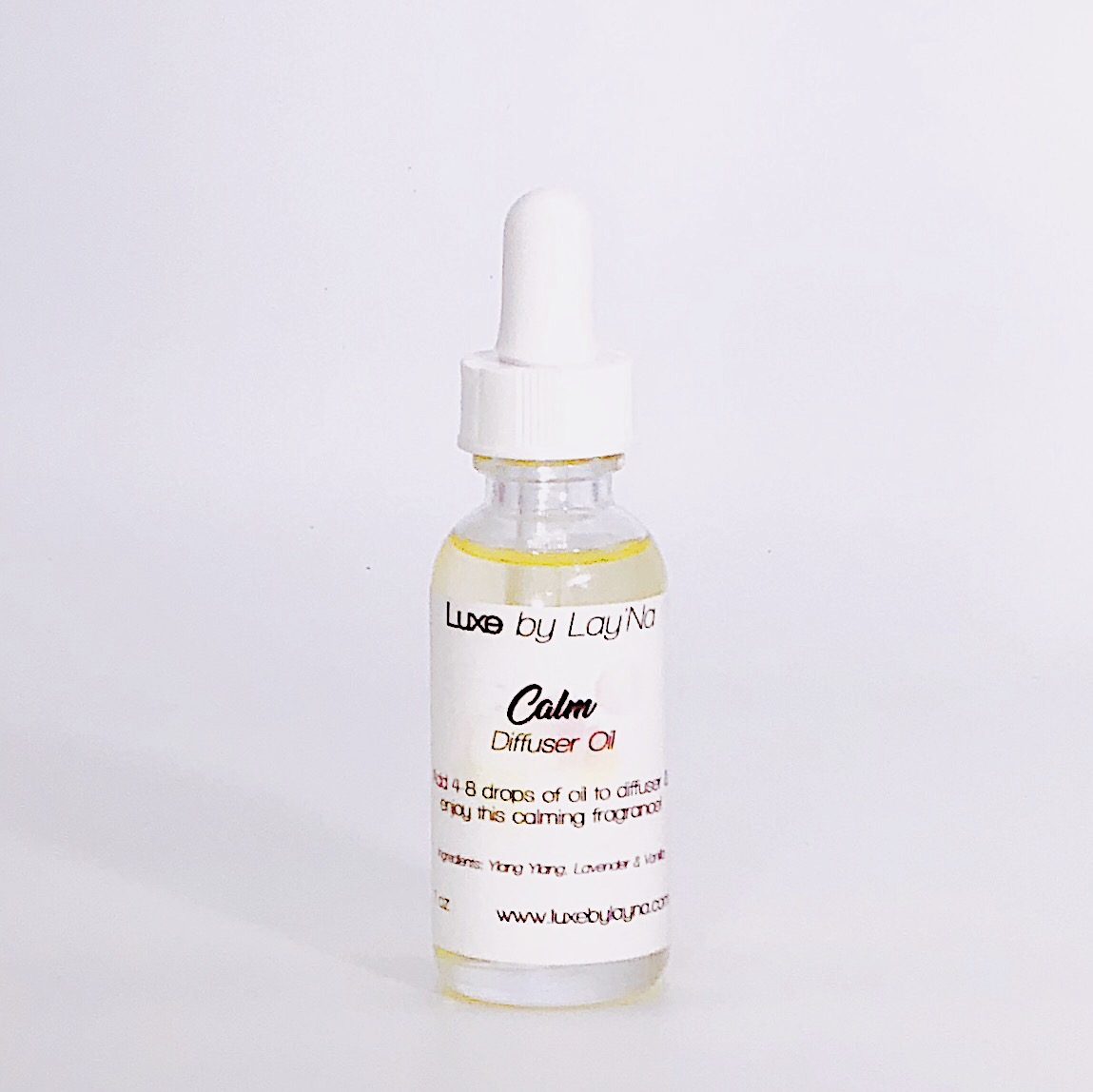 Calm Diffuser Oil
Our Calm blend is perfect fo combating the blues, uplifting your spirits and putting you in a better state of mind.
Benefits: stress, anxiety and depression
Tip: Keep a roller with you at all times. Use when you know you may be in a stressful situation or as soon as possible once in the situation.
1 oz